Where we are:
---
It is relatively easy to get to us, despite the fact that we are fully within the arctic circle. Our kennel is located in Kakslauttanen, the nearest village is Saariselkä, 13km north of us.

The closest airport, however, is 40km away from us in Ivalo (30 minutes by car)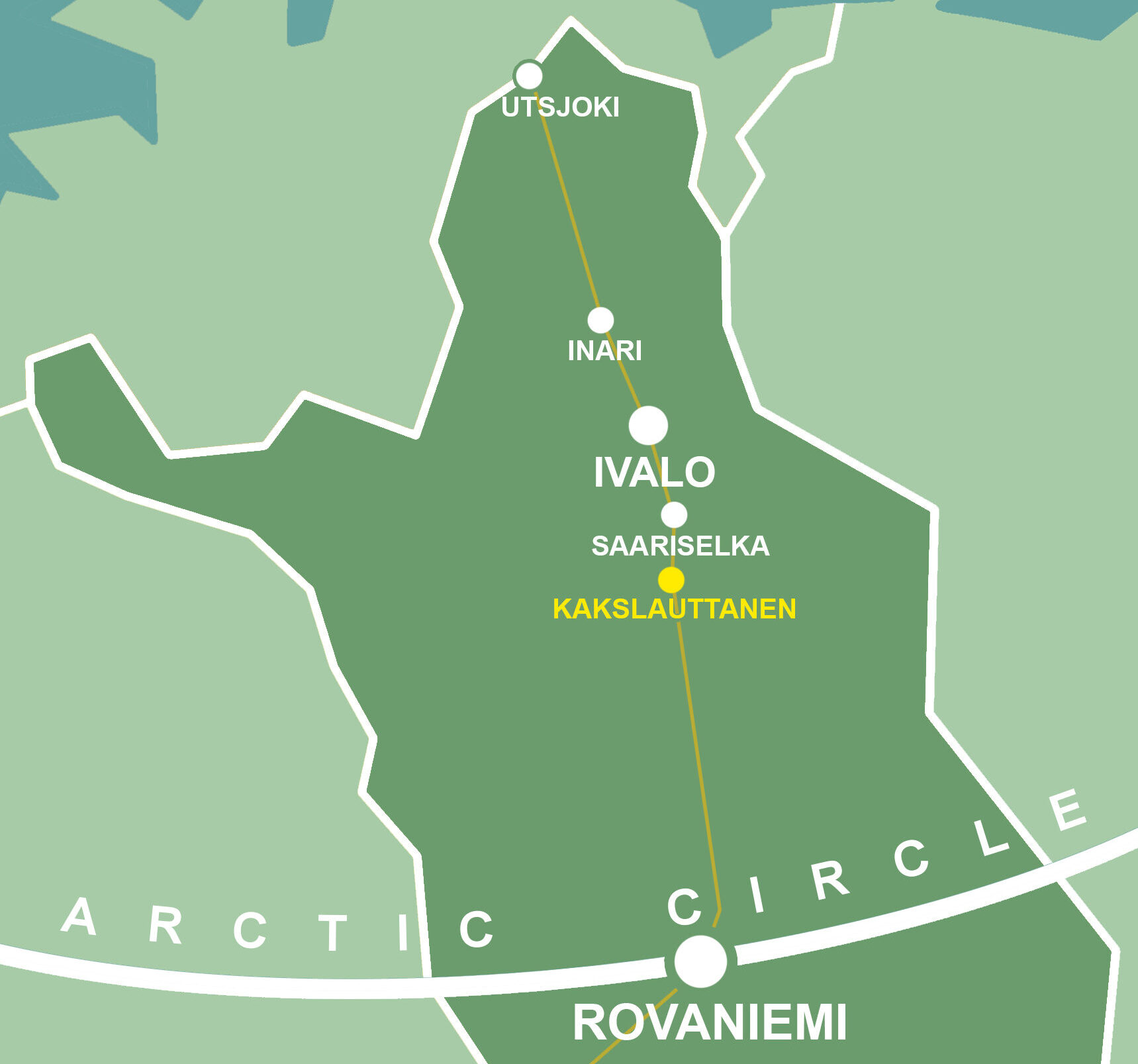 Trains and buses:
---
Rovaniemi is the main train terminal in northern Finland. Taking a Helsinki to Rovaniemi train is definitely one of the most convenient ways to travel from the Finnish capital to the magical region of Lapland.
---
Standard bus connections from Ivalo and Rovaniemi to Kakslauttanen happen sewral times per day. From Rovaniemi it takes 4 hours. By hire car, the journey takes c.2.5 hours.
Please note, however, that some of the overland bus and train connections are seasonal.

Airports:
---
The plane is the easiest way to get to us. If you are flying into

Ivalo

, transfering to Kakslauttanen by bus is the best option. Taking a cab is also an option.

---
Flying through Rovaniemi is also

worth considering,

since Rovaniemi is a larger hub than Ivalo, there are more flight options from the cheaper airlines.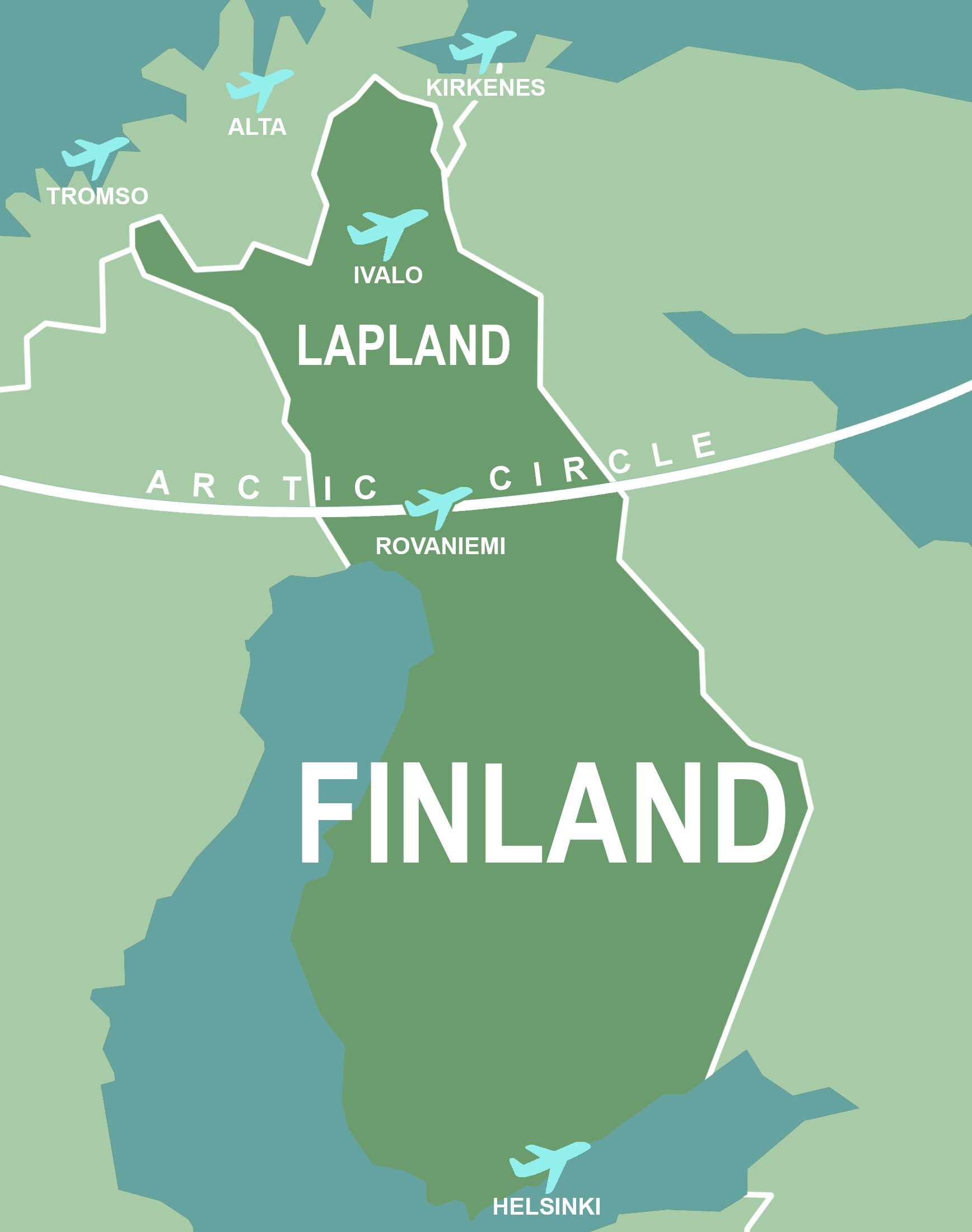 Slominski Maciej
Slominski Adventures Tmi FI27963448
Kakslauttanen
99-830 Saariselka
Finland