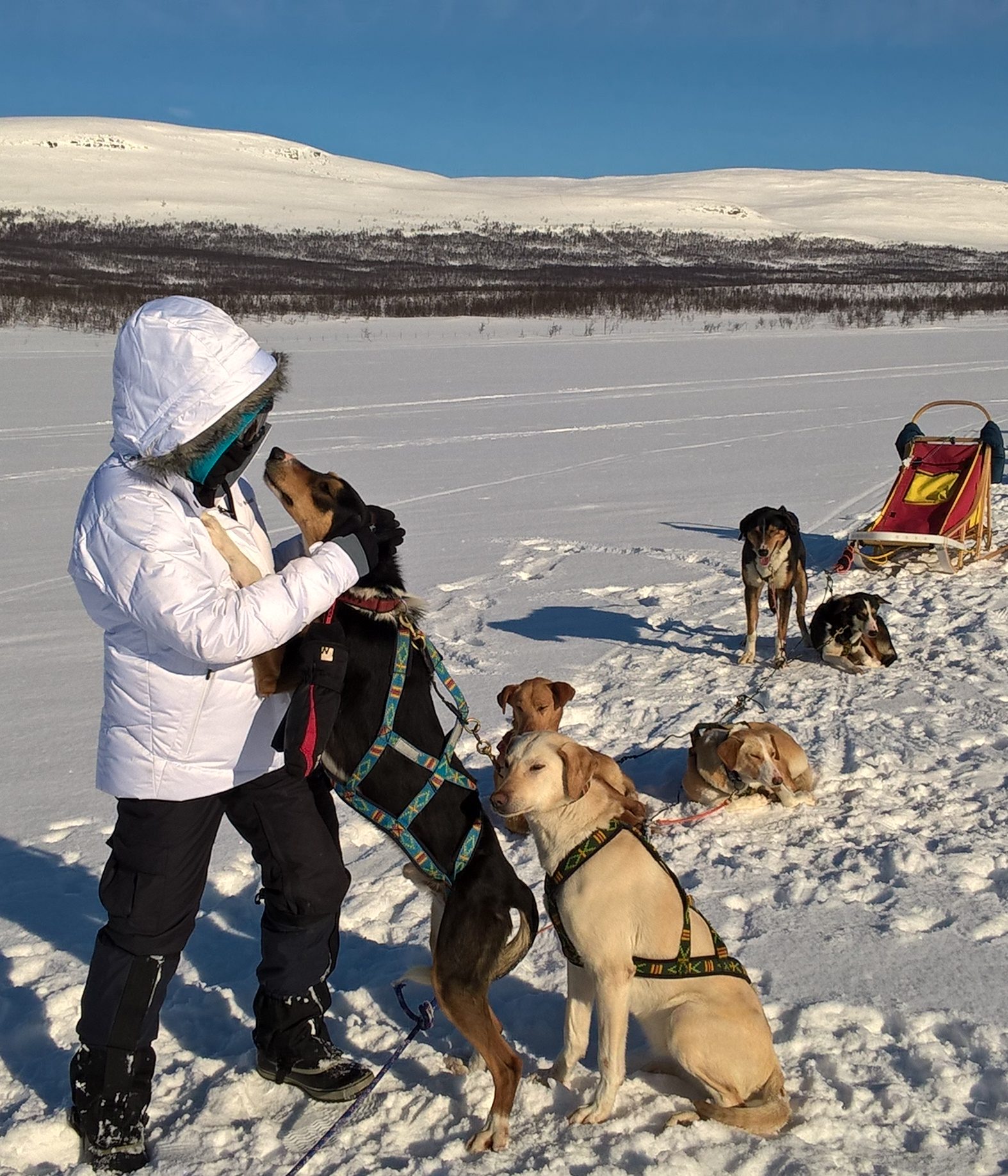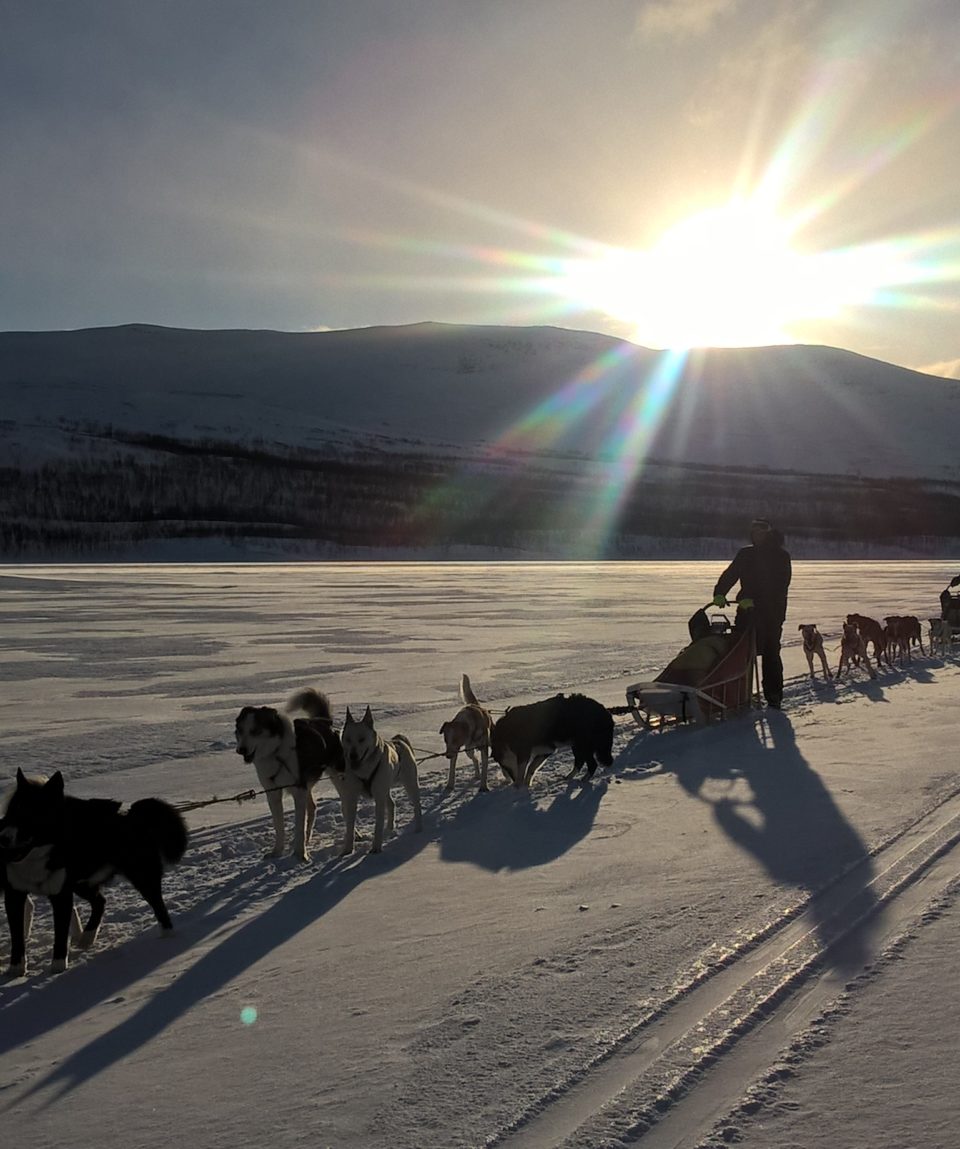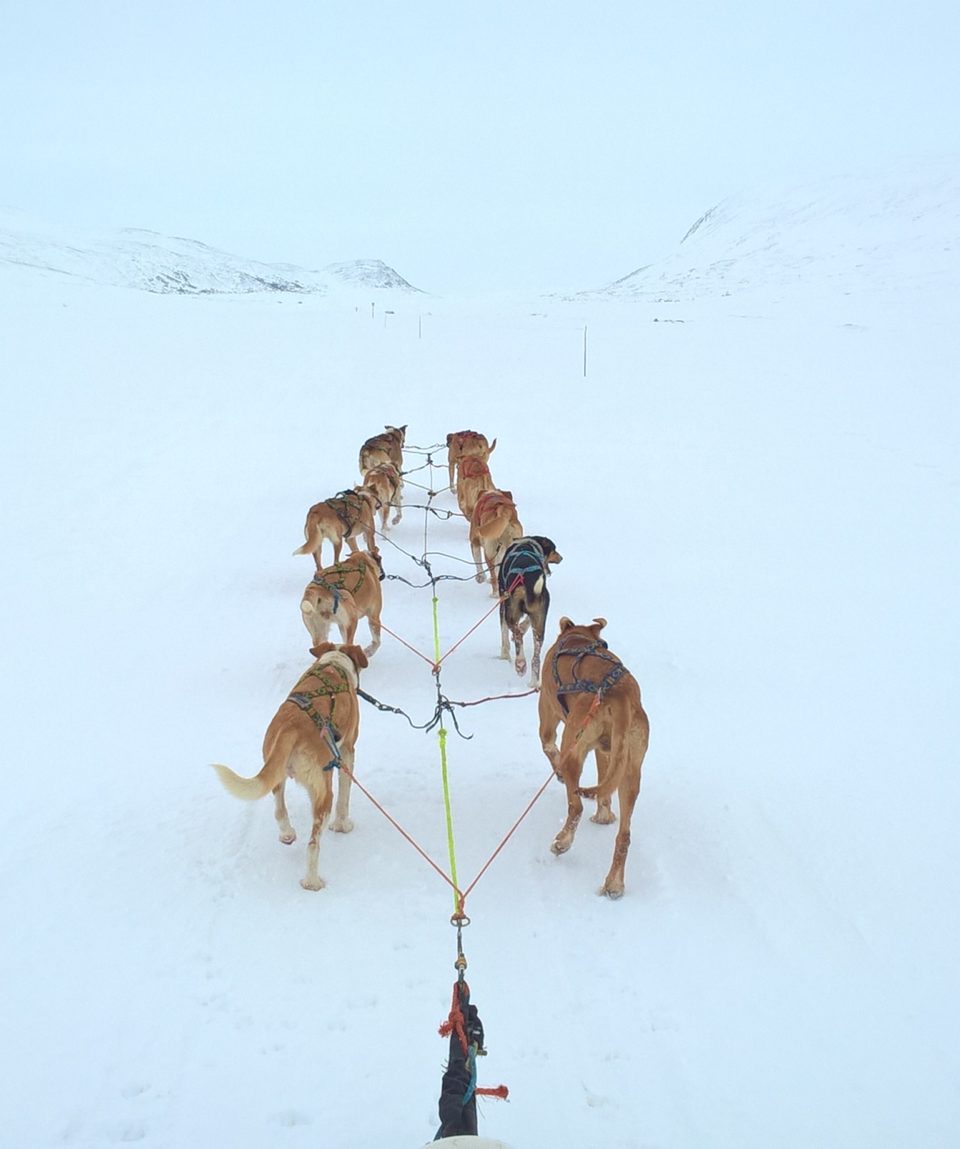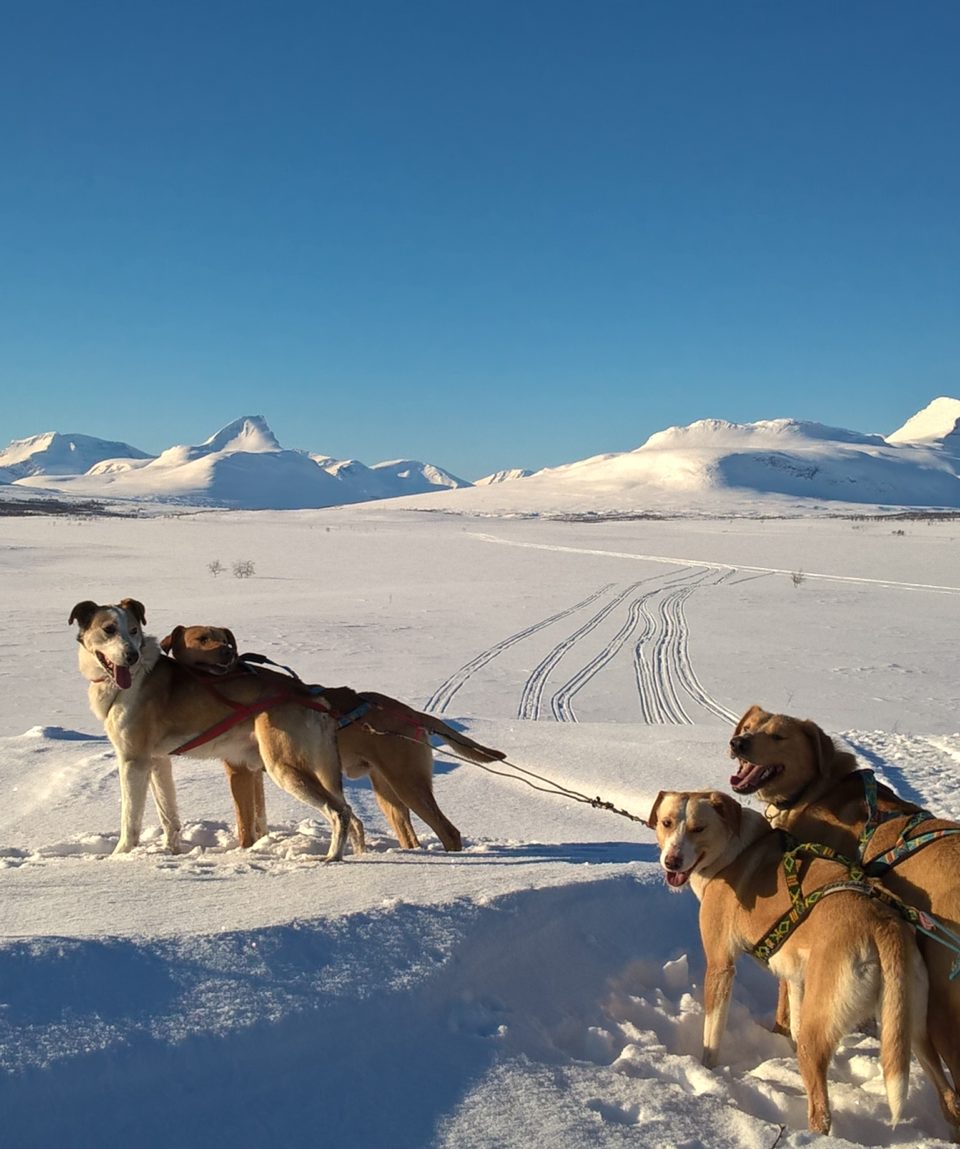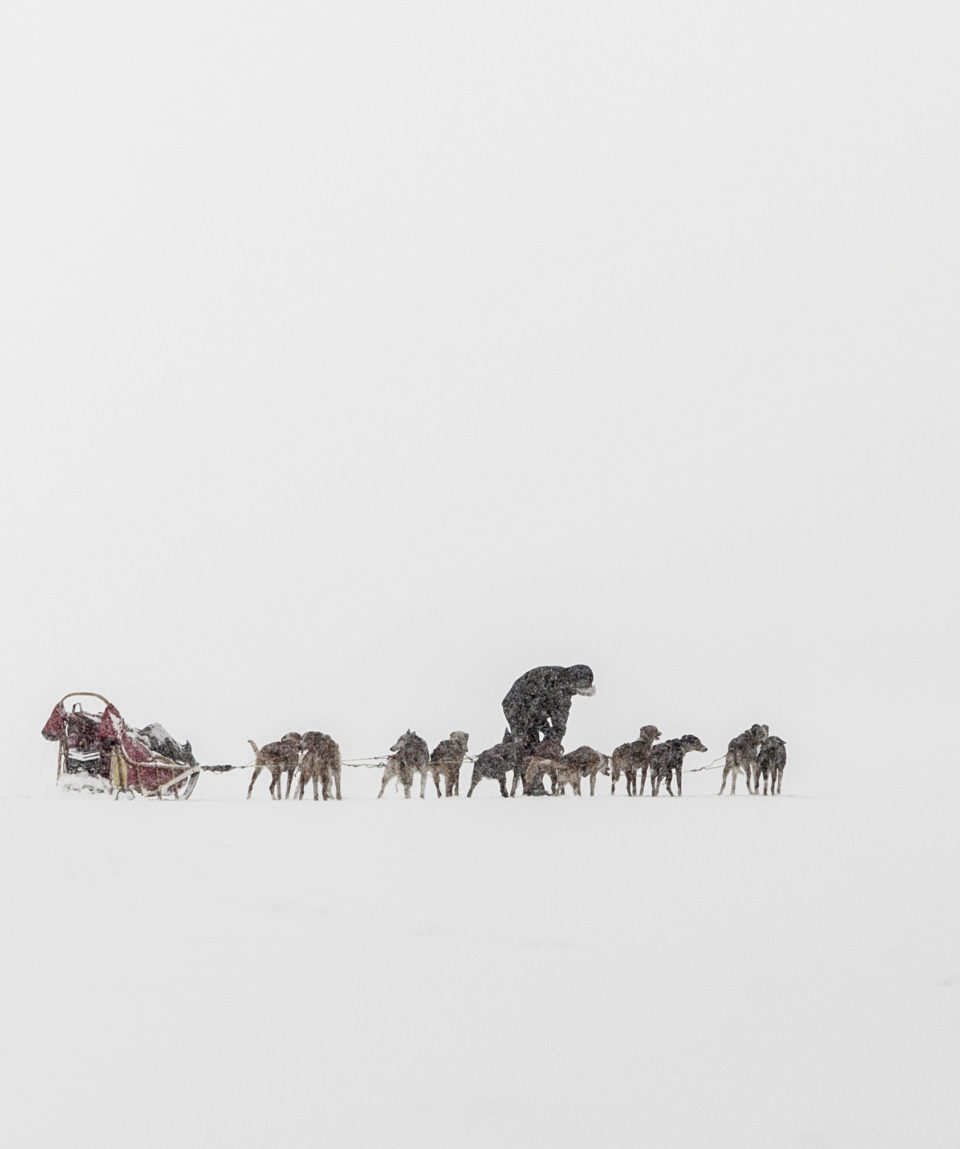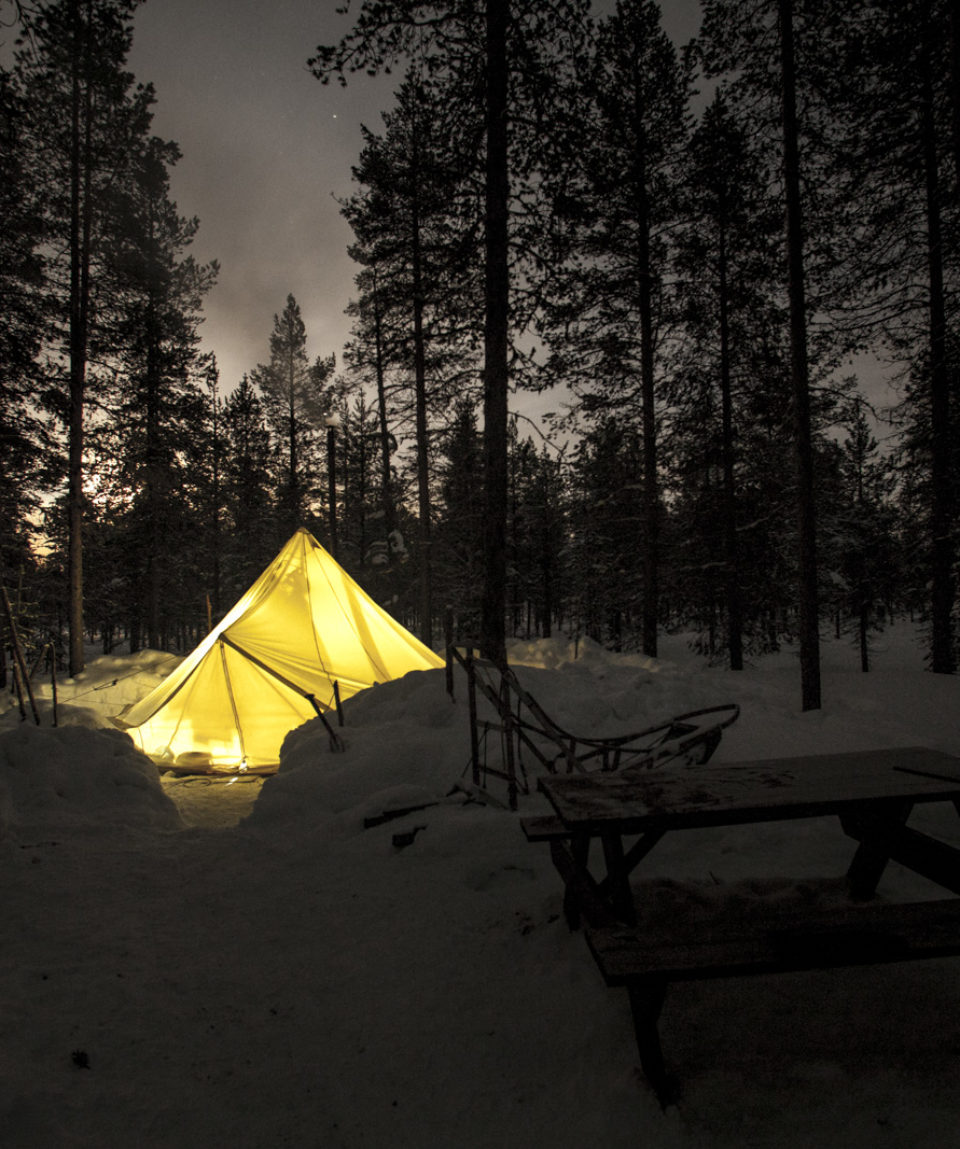 Arctic Quest- Five days in Lapland
"Easy expedition" – more recreational kind of northern dog sled travelling. It gives an opportunity to spend an arctic adventure for the people who don't have any experience in such travelling yet. Still, it will allow you to feel the spirit of it and will bring you a big portion of emotions.
If you are interested to take part in the expedition, please contact us via
Vacation Style Holiday Type

Dogsled, Family, Wildlife
All about the Arctic Quest- Five days in Lapland.
Day one – pick up from Ivalo airport, transport to a hotel in Saariselkä by our guide. The guide will pass you the information about local attractions worth seeing and introduce you to the culture around Saariselka.
Day two – after local cuisine breakfast, you are moved to our mushers camp located in Kakslauttanen about 10 kilometres from hotel. It is time to meet the dogs, get to know the techniques of riding the dog sled and the rules on the trail. When the sleds are fully loaded, equipment checked and coffee served it's time to harness dogs to the sled. Finally the order Hike! is given and off we go… During the ride each participant is guiding by themselves a team consisting of 4 to 8 dogs. After reaching the place of accommodation we take care of the dogs, feed them and prepare the camp. After dinner, fully ready with a camera we can look out for the aurora borealis.
Day three and four – another days spent on the trail traversing the stunning frosty land. On the fourth day after returning to the camp in Kakslauttanen – transport to the hotel in Saariselkä.
Day five – transport to airport and, if time allows, you can optionally check the other attractions of the region like:
● Kakslauttanen Arctic resort http://www.kakslauttanen.fi/
● Siida – museum dedicated to Sami people, the original inhabitants of this landwww.siida.fi .
● Ski Saariselkä Sport Resort – http://www.skisaariselka.fi/en
● Tankavaara Gold Village http://www.tankavaara.fi/index.php/en/
The tour package inclusions and exclusions at a glance
What is included in this tour?
Items that are included in the cost of tour price.
The fee includes:
three-day dog sledding trip (including the necessary mushers equipment and expedition sleeping bag, etc.), two nights in wooden huts or tents for polar expeditions, two meals a day.
guide
transport from Ivalo airport to – Saariselkä – Kakslauttanen and back
2 nights in a hotel